Request Information / Consultation
Contact Rulli Law
Family Law Attorneys & Mediators
If you would like to discuss your case or request information from Rulli Law, you can message via the form or get in touch via Phone or Email.
Phone: 360-869-0797
Email: [email protected]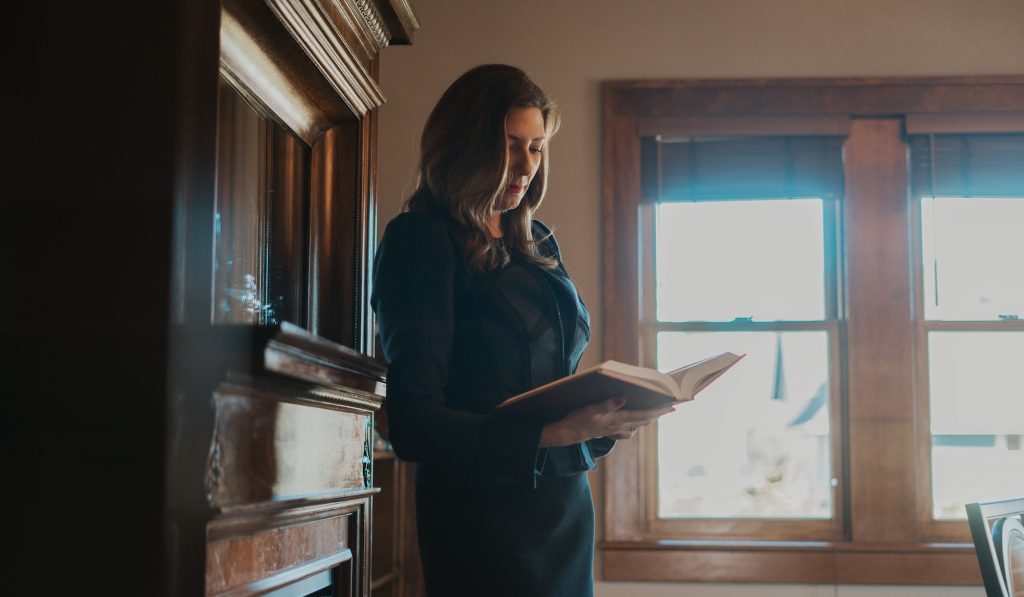 Divorce & Parenting Plans for the Washington Area.
The Rulli Law Office is located near the Clark County Courthouse, where many clients are based out of, however Rulli Law also works with surrounding areas including Cowlitz and Skamania counties (Longview/Kelso, Camas/Washougal)
In the Vancouver WA area, Rulli Law serves clients in the surrounding Clark County areas including: Orchards, La Center, Ridgefield, Felida, Salmon Creek, Brush Prairie, Hockinson, Battle Ground and Yacolt, Amboy. If you're outside of that range – that's still ok. Call or email Rulli Law to get started.